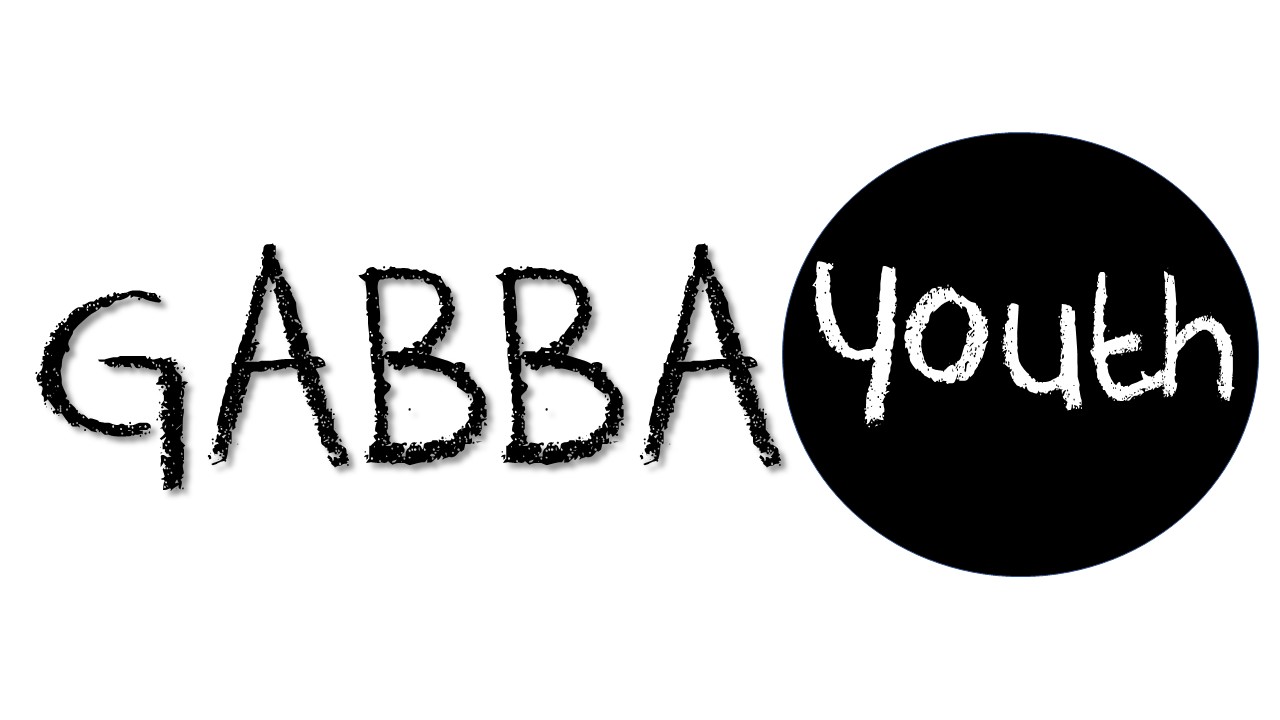 Gabba Youth is a safe and exciting program designed for middle and high school students. It runs every Friday night of school term from 7pm - 9pm. We meet outside the Church building at 34 Trafalgar St, Woolloongabba QLD 4102.
Gabba Youth is a safe, positive program.
We believe that teenagers need a bit of action and adventure to aid proper development. All too often that drive for action and adventure leads teens into poor life choices. At Gabba Youth we run an exciting program that allows our young people to burn some energy and have a lot of fun.
We also aim to provide positive role models who can still relate to the current circumstances our teens find themselves in. We don't believe that pop culture provides good role models for young people and so aim to model a lifestyle showing that being young, free and fun doesn't have to result in poor life choices. We do what we do because we want our young people to understand that making positive life choices will ultimately give a person more joy and freedom in life.
We also desire to express God's love to our young people.
We are a church based youth group and believe that only a life with God brings us true satisfaction.
All the leaders at Gabba Youth are Christians and enjoy talking about their faith in Jesus. At Youth we share what God has done in our lives and try to explain what it means to have a relationship with God. Our goal is to ensure that every teen understands what it means to be a Christian so that they can make an informed choice about their spiritual identity.
Many young people are encouraged to live without regard to the way God intended us to live. We find that teens are encouraged to hate the things of God without truly understanding who God is. For this reason we often talk about the Bible and what God says about teen issues as well as answering any questions put forward by the young people regarding Christianity and faith in God.
CHILD SAFETY NOTICE
​Here at Church@TheGabba we take the safety and well-being of all our children and families very seriously.
All of our staff and volunteers involved with children and youth have a current "Blue Card" and have been screened in compliance with Child Safe requirements. Each person receives training and is a caring, compassionate and suitable person to be involved in ministry activities with children and youth, and we operate our activities under the strict Child Safe strategies and guidelines.
We also have CCTV in operation throughout our building.